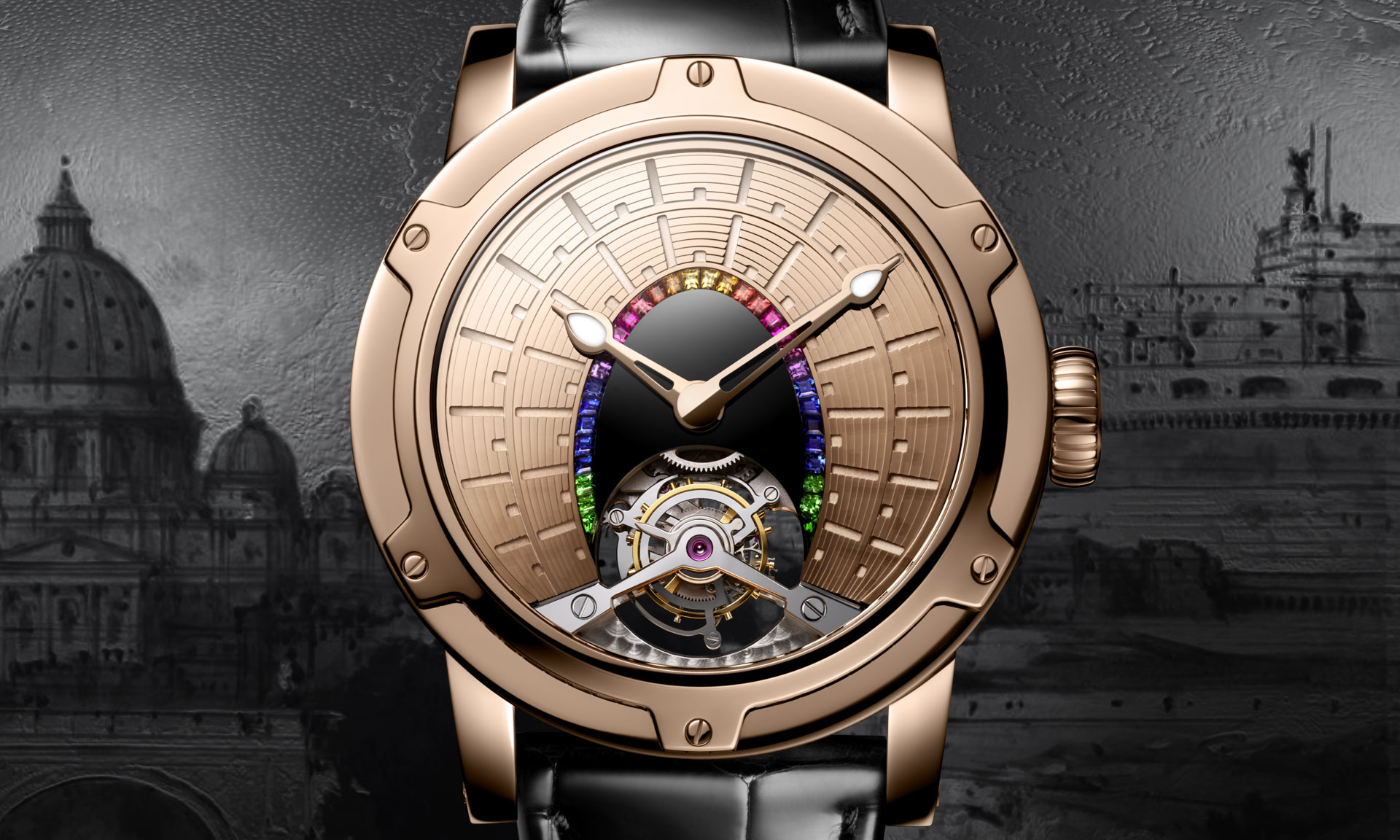 It is the largest ovoid amphitheatre ever built in the Roman Empire. 
It could accommodate up to 50,000 people, who attended shows as varied as plays and gladiatorial fights. For its inauguration, Emperor Titus even transformed the arena into a water basin to recreate the naval battle of Corinth against Corcyra.
A major work of architecture but also of Roman engineering, its construction was completed in 80 AD under Emperor Titus. It remains the embodiment of the power of Imperial Rome and attracts over seven million visitors a year.