The Fondation de la Haute Horlogerie
Louis Moinet is proud to play its part in the Fondation de la Haute Horlogerie (FHH), and thereby encourage its remarkable initiatives to promote, enhance and maintain worldwide excellence in watchmaking.
The Fondation de la Haute Horlogerie was established in 2005 by Audemars Piguet, Girard-Perregaux and the Richemont Group. Its objective is to promote Fine Watchmaking worldwide. This ambition takes shape through activities relating to the Foundation's missions: inform on latest developments, the history and professions of watchmaking; train and recognise professional knowledge; organise events for the industry and the public at large. Partner-brands support the FHH through a financial contribution and assist in implementing its projects.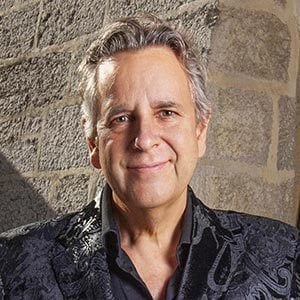 "It is a privilege to join the Fondation de la Haute Horlogerie, whose work I have always admired. Showcasing fine watchmaking is the most beautiful mission there is." Twenty years after presiding over the rebirth of Louis Moinet, he has made the famous watchmaker's motto his own: " Invention must be for the sake of art."
Jean-Marie Schaller
CEO & CREATIVE DIRECTOR