Craftmanship is at the heart of our activity. To give you the best Louis Moinet experience, we would be honoured to personalise any of our creations based on your own ideas, to fulfil your dream.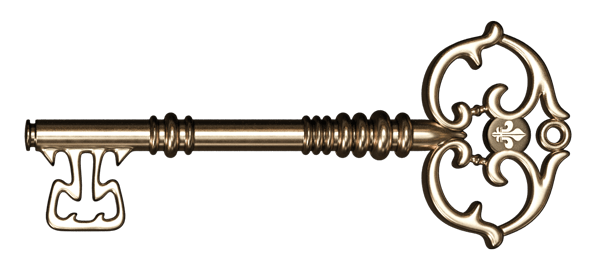 This vault is where we keep all your projects

White gold case | Set with 465 baguette-cut diamonds (VVS – 18.39 carats) | Dial: set with 28 baguette-cut diamonds (VVS), 28 baguette-cut rubies and 28 baguette-cut blue sapphires | Tourbillon carriages: 14.9 mm in diameter (largest in the world) – Raised by 1.75 mm – Hourly and counter-clockwise rotation | One-of-a-kind model
LM-52.75.01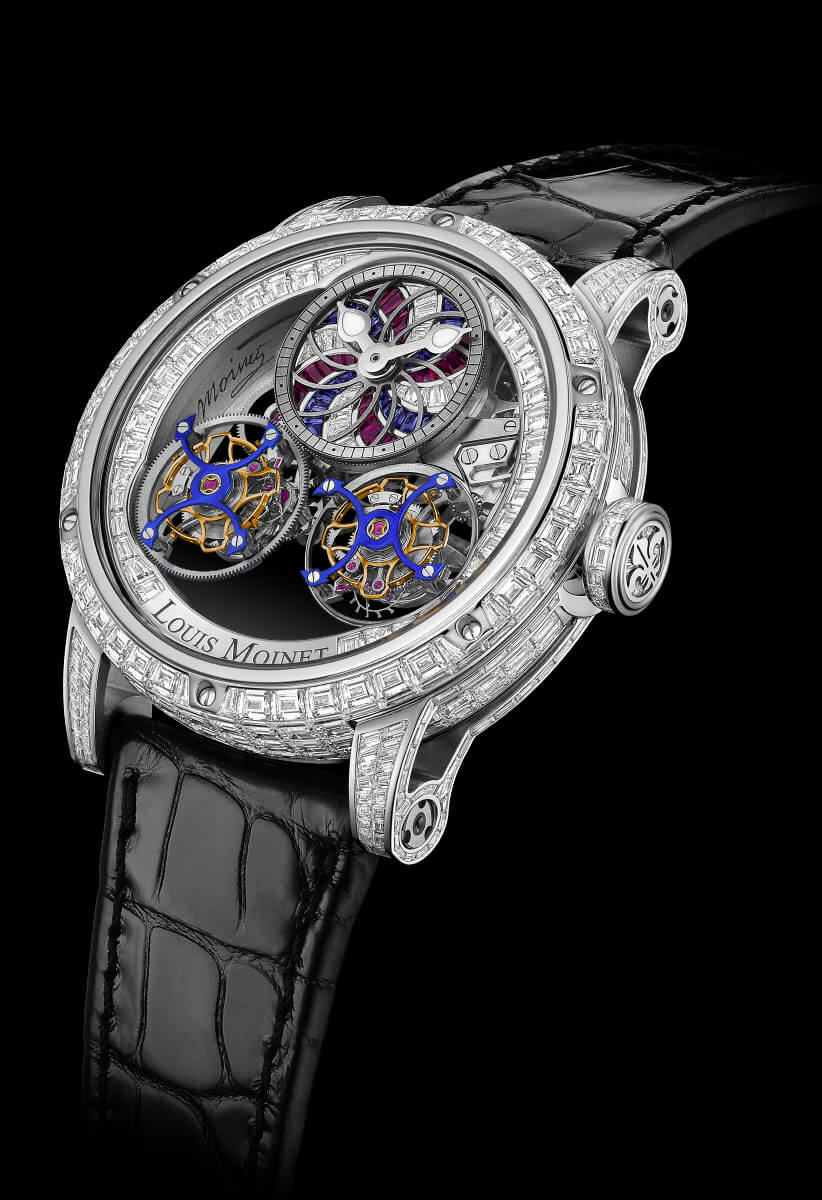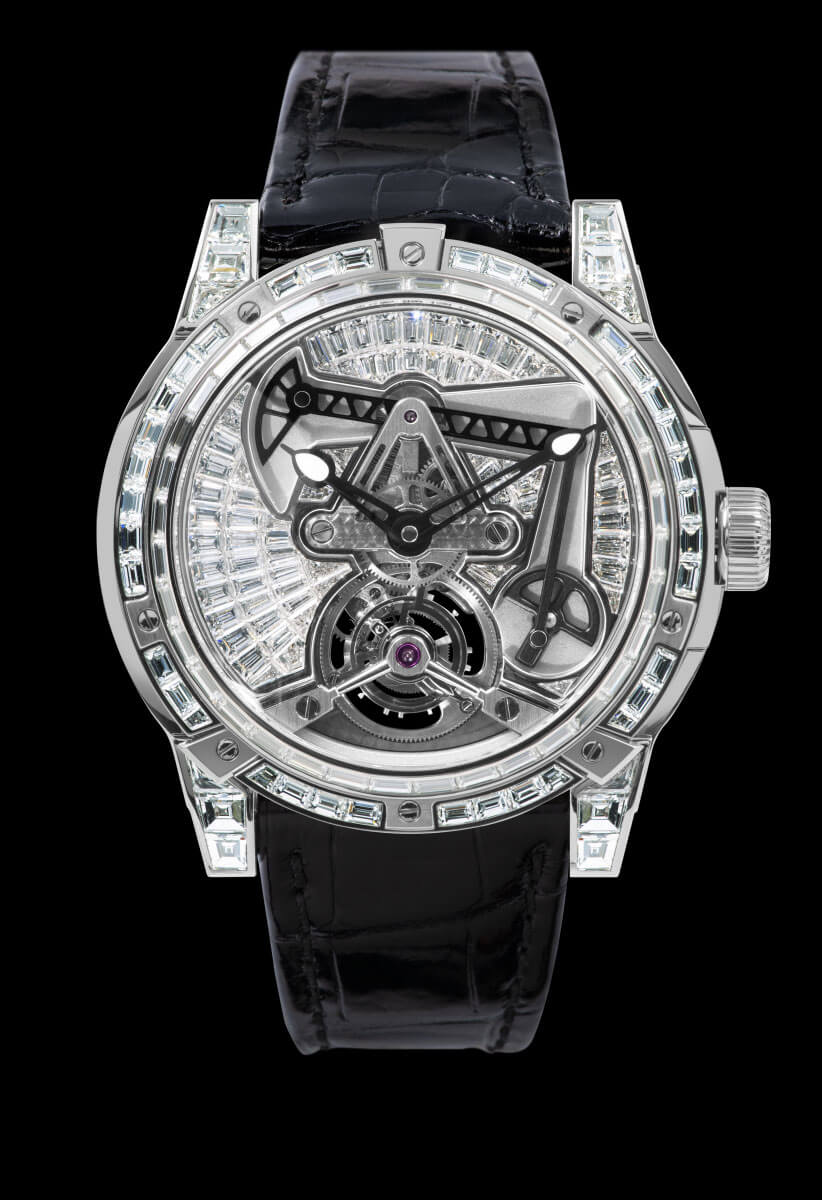 Tourbillon | "Derrick" mechanical automaton | White gold case | Setting: 104 diamond baguettes (10.63 carats) for the case / 70 diamond baguettes (2.90 carats) for the dial | One-of-a-kind model
LM-14.75.D2
Artistic dial | Depiction of the Northern Hemisphere | Production: secret process specific to Louis Moinet | White gold case | Setting : 104 baguette-cut diamonds (10.63 carats) | One-of-a-kind model
LM-14.75.HE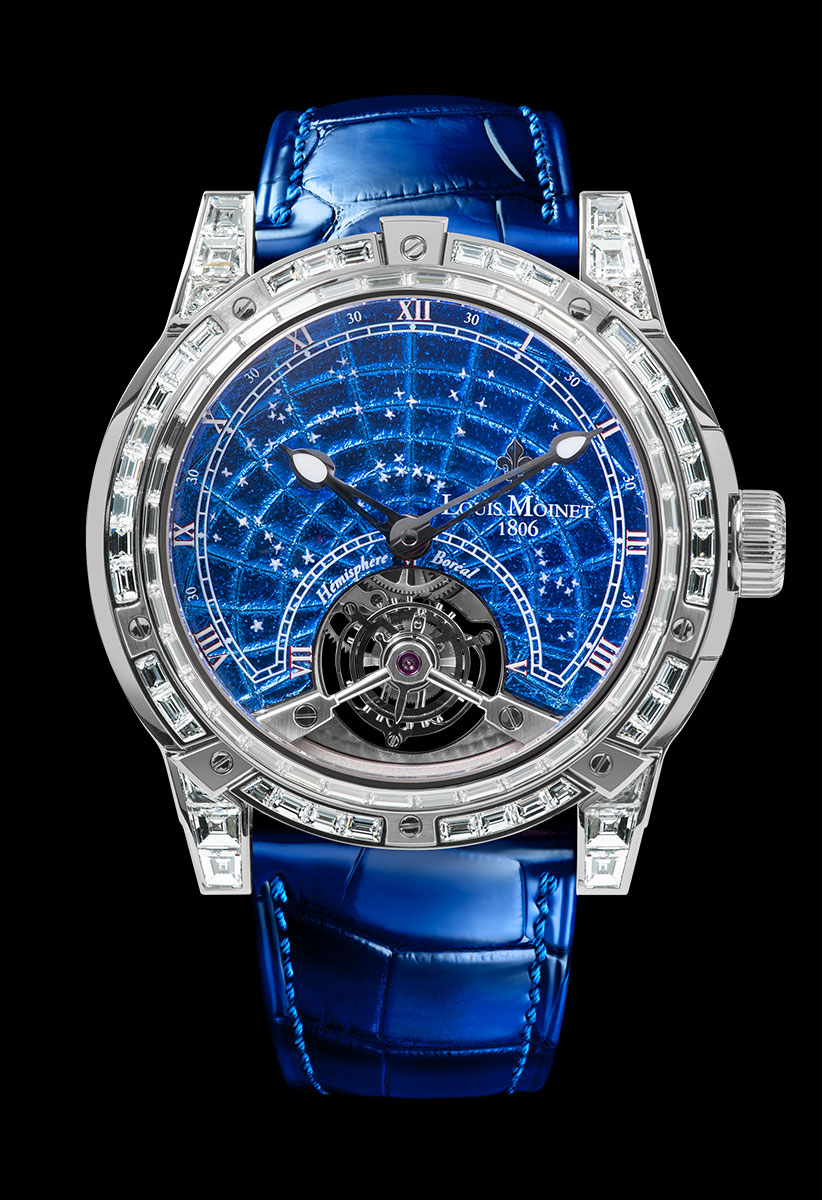 Louis Moinet has created a set of five watches, each one-of-a-kind, designed to highlight the artistic beauty of the Arab world through its most beautiful Mosques.
The "Islamic Collection" consists of Sultan Qaboos Grand Mosque (Muscat), Masjid al-Nabawi (Medina), Masjid al-Haram (Mecca), Al-Aqsa Mosque (Al-Quds), and Sheikh Zayed Grand Mosque (Abu Dhabi).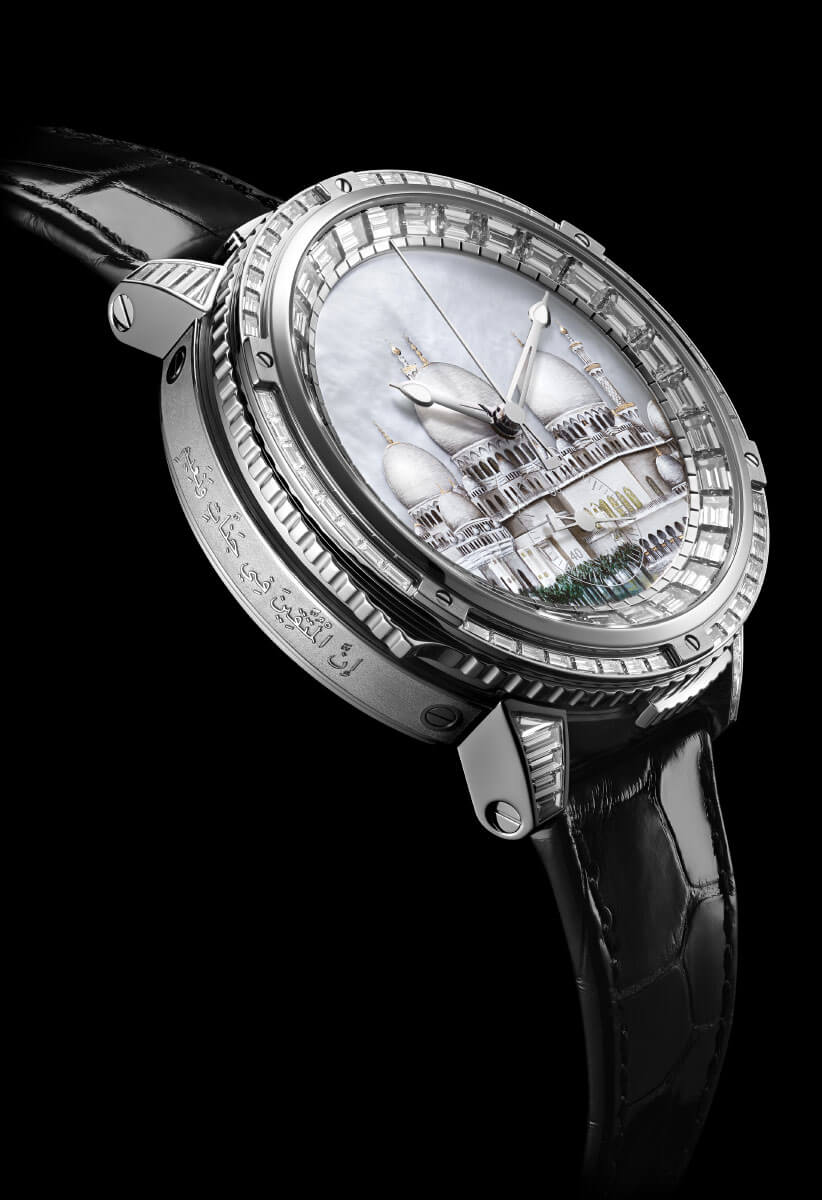 It took three years of work to create this work of art.
Mechanical complication | Minute repeater | 60-second chronograph | Entirely revised and improved century-old movement | Artistic dial: miniature painting on a mother-of-pearl base, depicting the Sheikh Zayed Grand Mosque| High-tech white gold case, due to the winding of the repeater | One-of-a-kind mode
LM-61.75.01
"When one is fortunate enough to artistically evoke one of the most beautiful palaces of faith, one also has a responsibility to put one's heart into it".
Jean-Marie Schaller
Owner and Artistic Director,
Louis Moinet
Tourbillon | Miniature painting | White gold case | 56 VVS baguette-cut diamonds | One-of-a-kind model
LM-14.75.MUS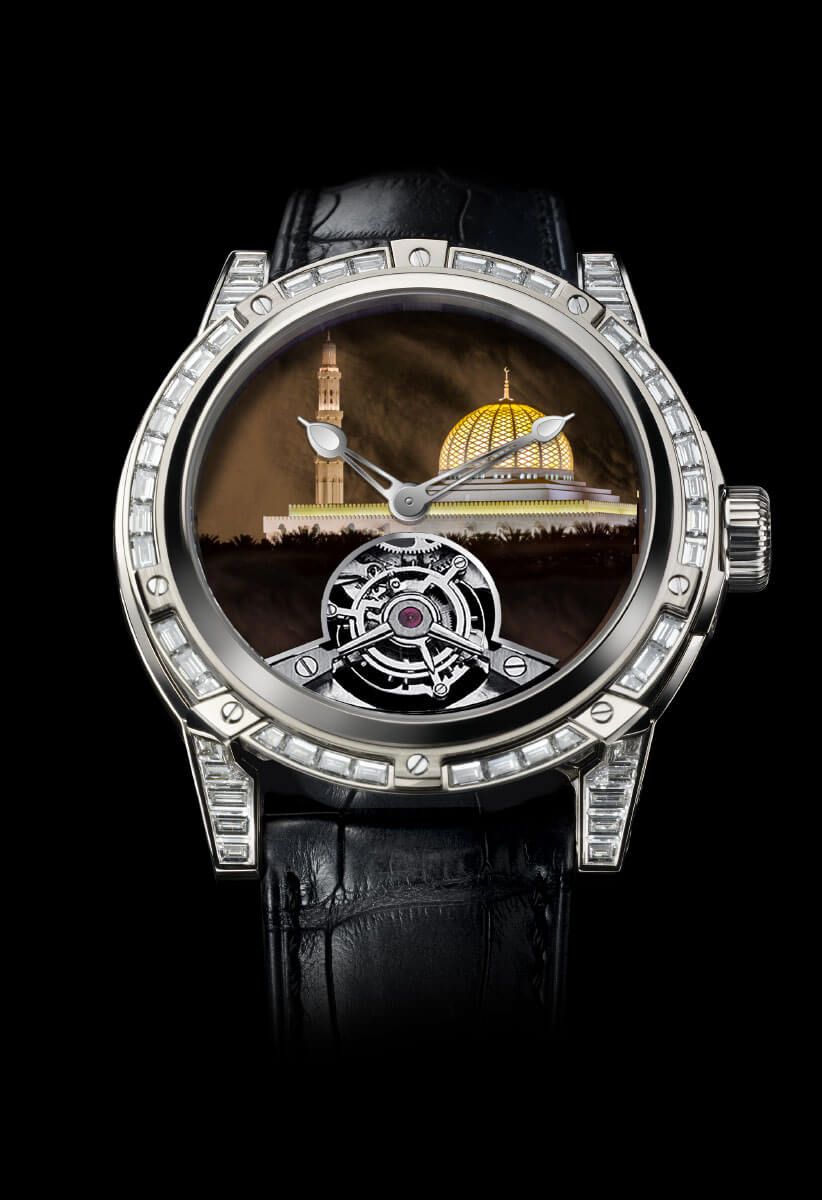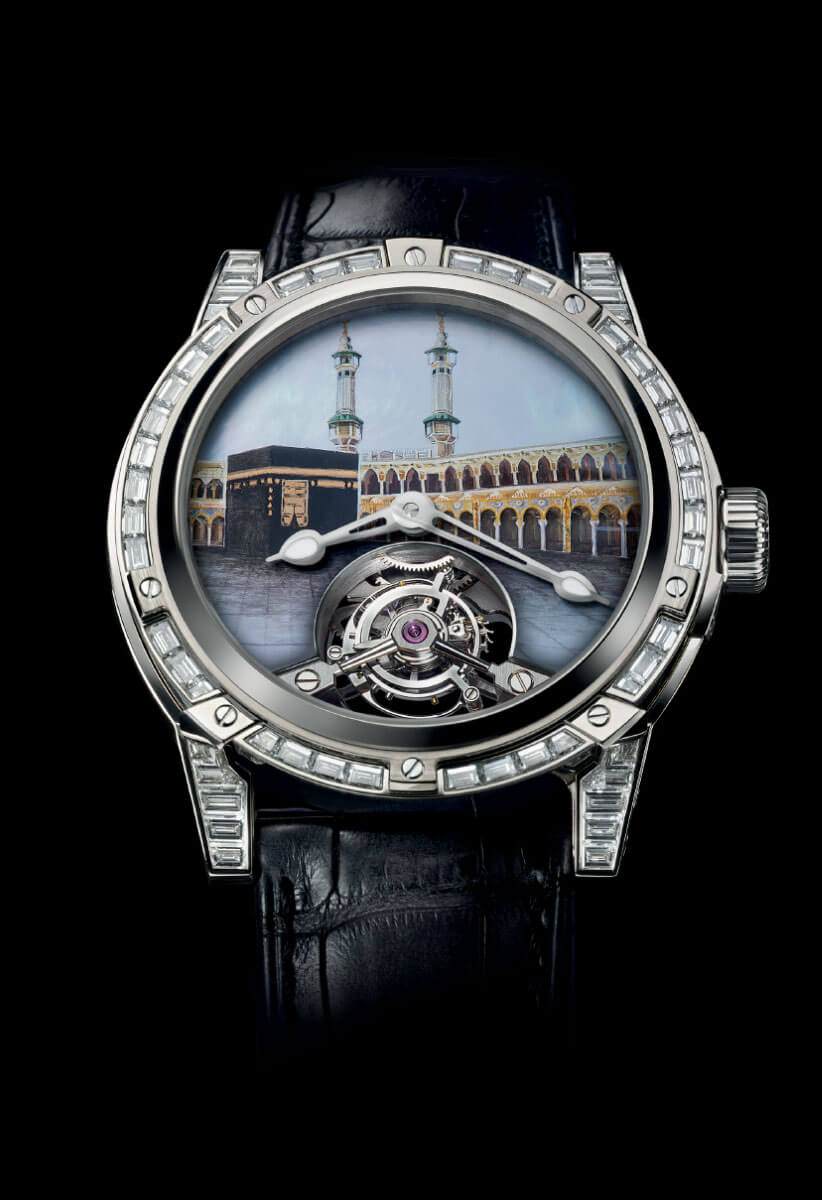 "These holy places are at the heart of faith, and it is of the utmost importance to devote one's best care to depicting them perfectly. The gentle beauty of the miniature painting on mother-of-pearl proved ideal in order to restore the unique vibration of these unique places of pilgrimage".
Jean-Marie Schaller
Owner and Artistic Director,
Louis Moinet
Tourbillon | Miniature painting | White gold case | 56 VVS baguette-cut diamonds | One-of-a-kind model
LM-14.75.HOL