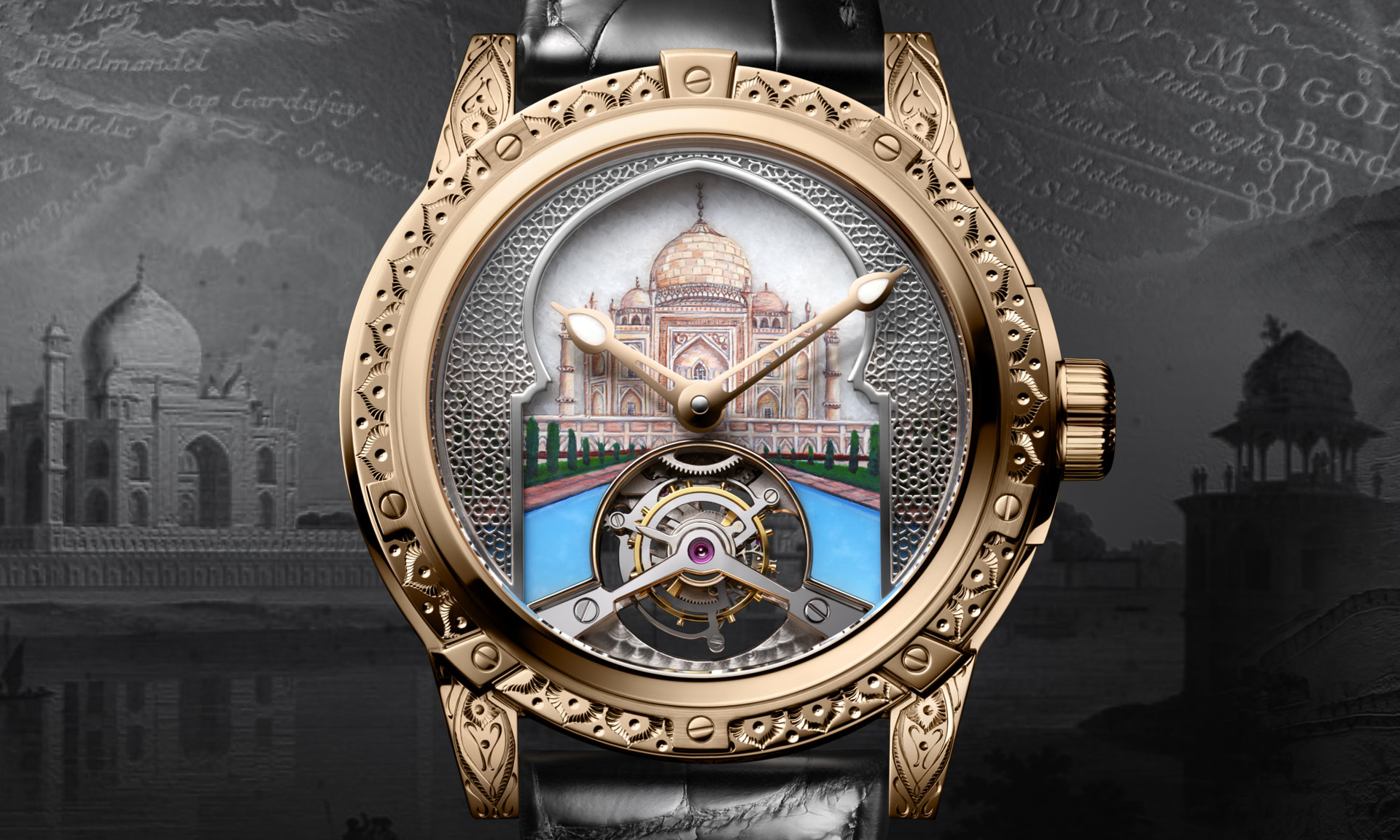 The Taj Mahal is a white marble mausoleum built in 1648 by the Muslim Mughal Emperor Shah Jahan in memory of his wife Mumtaz Mahal, which means "Jewel of the Palace" in Persian.
A jewel of Mughal architecture, its style combines Islamic, Iranian, Ottoman and Indian influences.
For its construction, more than 1,000 elephants are said to have used to transport white marble from Rajasthan, jasper from Punjab, turquoise from Tibet ... In total, 28 types of fine and ornamental polychrome stones were used for the stone inlays in the white marble.