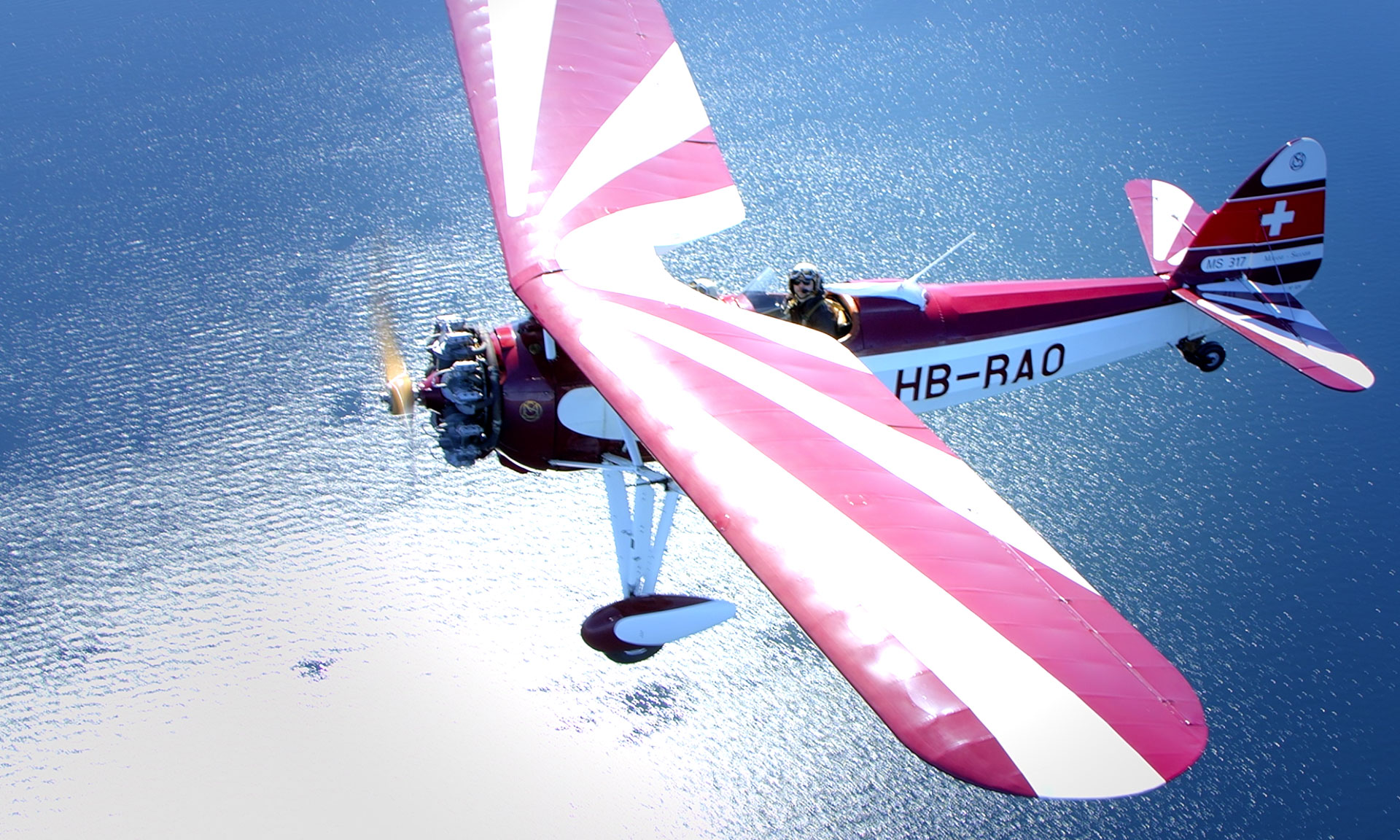 8 Marvels of the World
« 8 Marvels of the World »  invites you on a fascinating discovery of eight of the most beautiful human achievements across the ages.
Each of them is reinterpreted by Louis Moinet and its clan of artisans, whose burins, brushes and chisels shape the materials to reflect the finest craftsmanship.
This initiatory journey encompasses eight one-of-a-kind creations, presented in the Louis Moinet travel trunk.
Download the presskit
Press Release - About Ateliers Louis Moinet - Logo kit
Related link
Media files
DOWNLOAD ALL IMAGES (119.6 Mo)
Or select one by one
Video