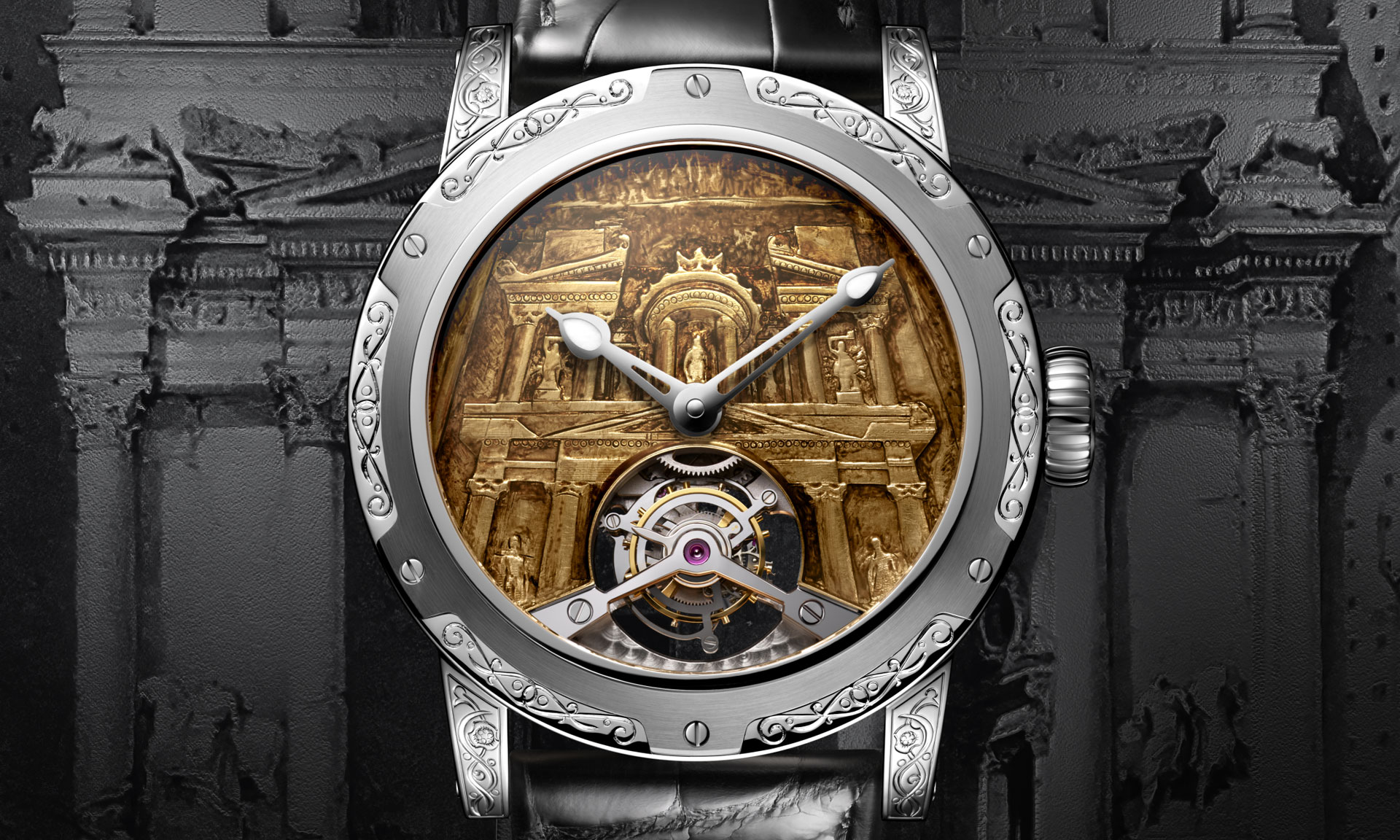 Petra is an ancient Nabataean city located in Jordan, whose name means "rock" in ancient Greek.
As early as the 6th century B.C., the Nabataeans made it a prosperous stage along the route of caravans carrying pearls and turquoise, ivory and silk, incense and spices. Petra was a real crossroads between Arabia and the Mediterranean, and between Egypt and Syria.
Having fallen into oblivion in the modern world, it was rediscovered by the Swiss explorer Jean-Louis Burckhardt in 1812.
The emblematic building in Petra is the Khazneh, with its monumental facade carved into the rock face.