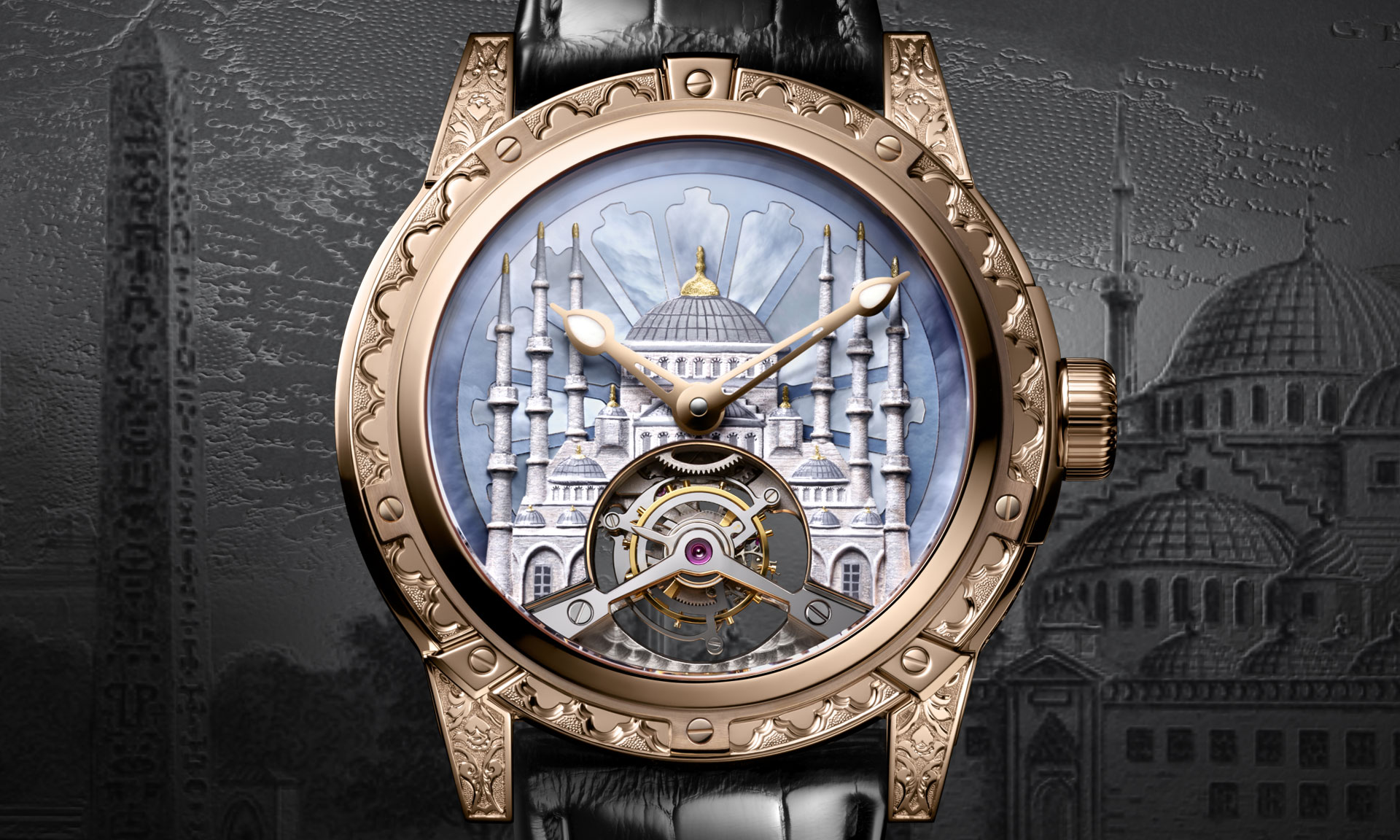 The Blue Mosque, also known as the Sultan Ahmet Mosque, is one of the historical mosques of Istanbul. 
Its construction was completed in 1616, during the reign of Sultan Ahmet I.
It is regarded as the last example of classical Ottoman architecture and owes its name to the 20,000 predominantly blue ceramic tiles adorning its inner walls. It is privileged to have six minarets and was an important starting point for the pilgrimage to Mecca.