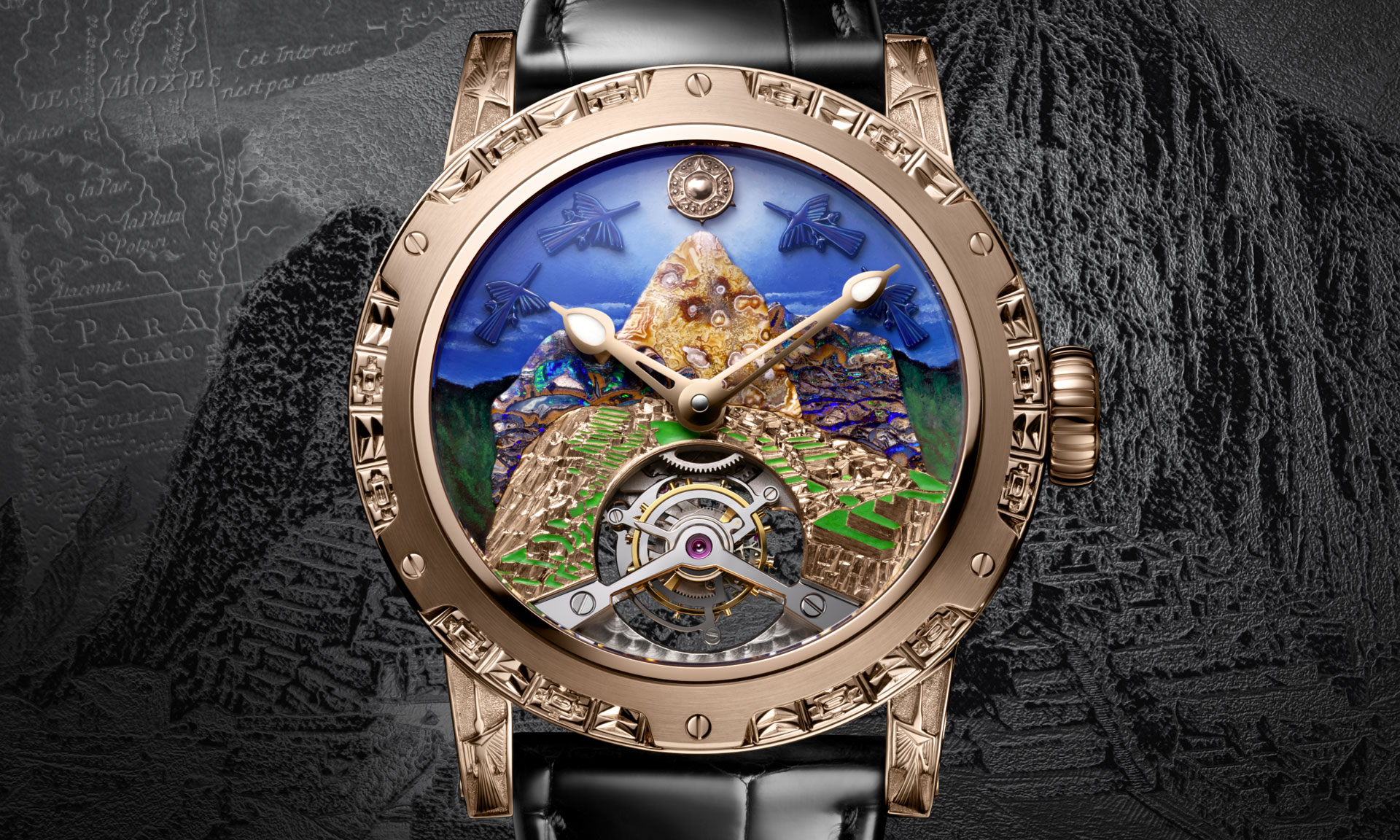 Machu Picchu means "old mountain". This 15th century ancient Inca city is perched on a promontory joining the Machu Picchu and Huayna Picchu mountains.
The presumed residence of the first Inca Emperor (Pachacútec, who reigned from 1438 until his death in 1471), it was a religious sanctuary of the utmost importance.
Following the collapse of the Inca Empire, Machu Picchu fell into oblivion for several centuries. The Sacred City is considered the masterpiece of Inca architecture. It is located in the east of the Andes mountain range, on the edge of the Amazonian forest. The ruins of 172 constructions are located at an altitude of 2,438 metres, between the two peaks: Huayna Picchu and Machu Picchu.