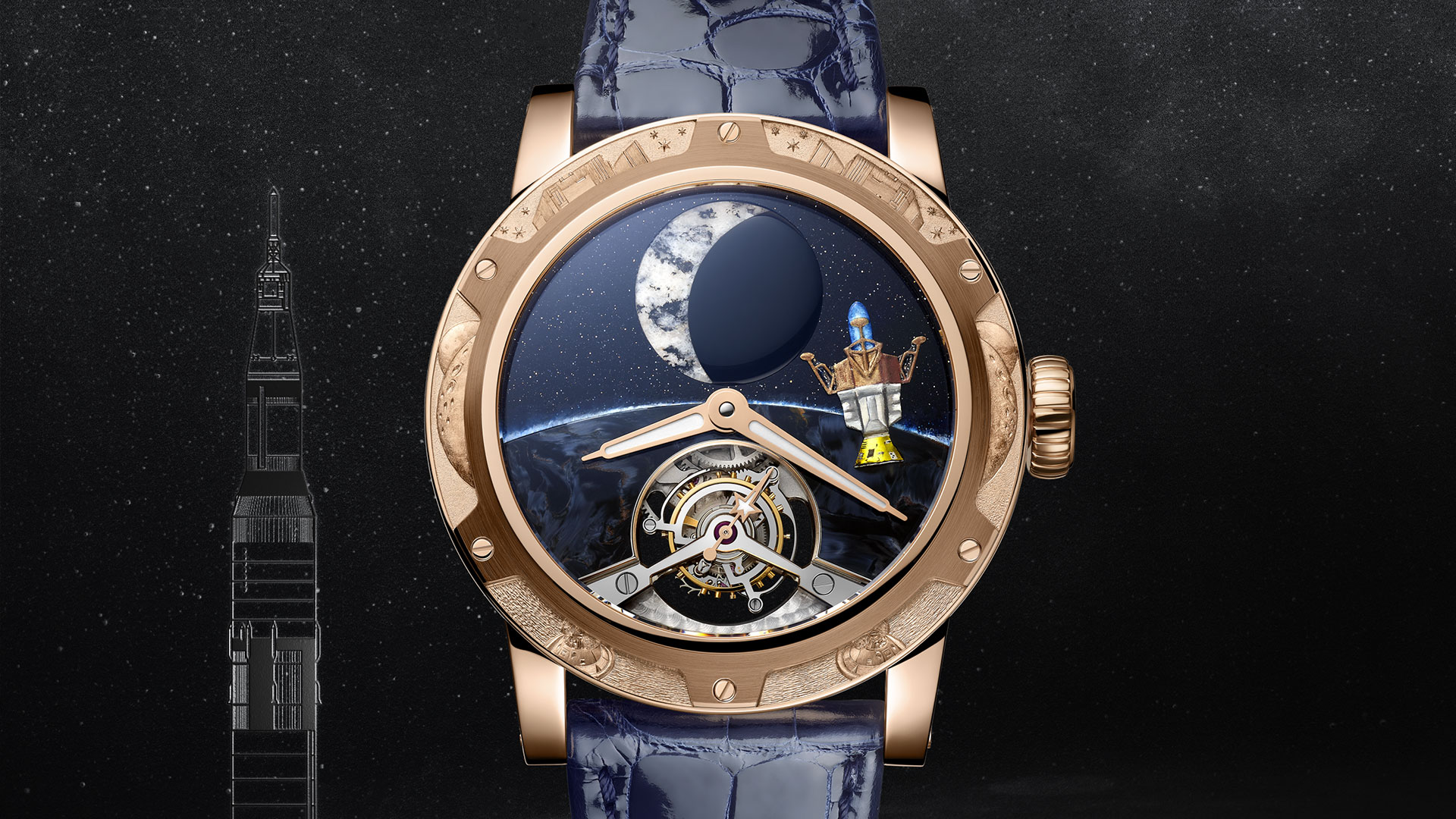 Apollo 13 is the third mission in the space programme to take a crew to the Moon.
When landing at the Fra Mauro crater, a site heavily impacted by asteroids, a serious accident damaged the spacecraft. The mission was abandoned, and the return journey required going around the Moon before returning to Earth.
So was Apollo 13 a success or a failure? The objective was of course not achieved, yet this highly dangerous mission can be considered as one of the most spectacular rescues ever carried out. The return to Earth was due to the unfailing will and tenacity of human beings, from the crew to the control centre in Houston.