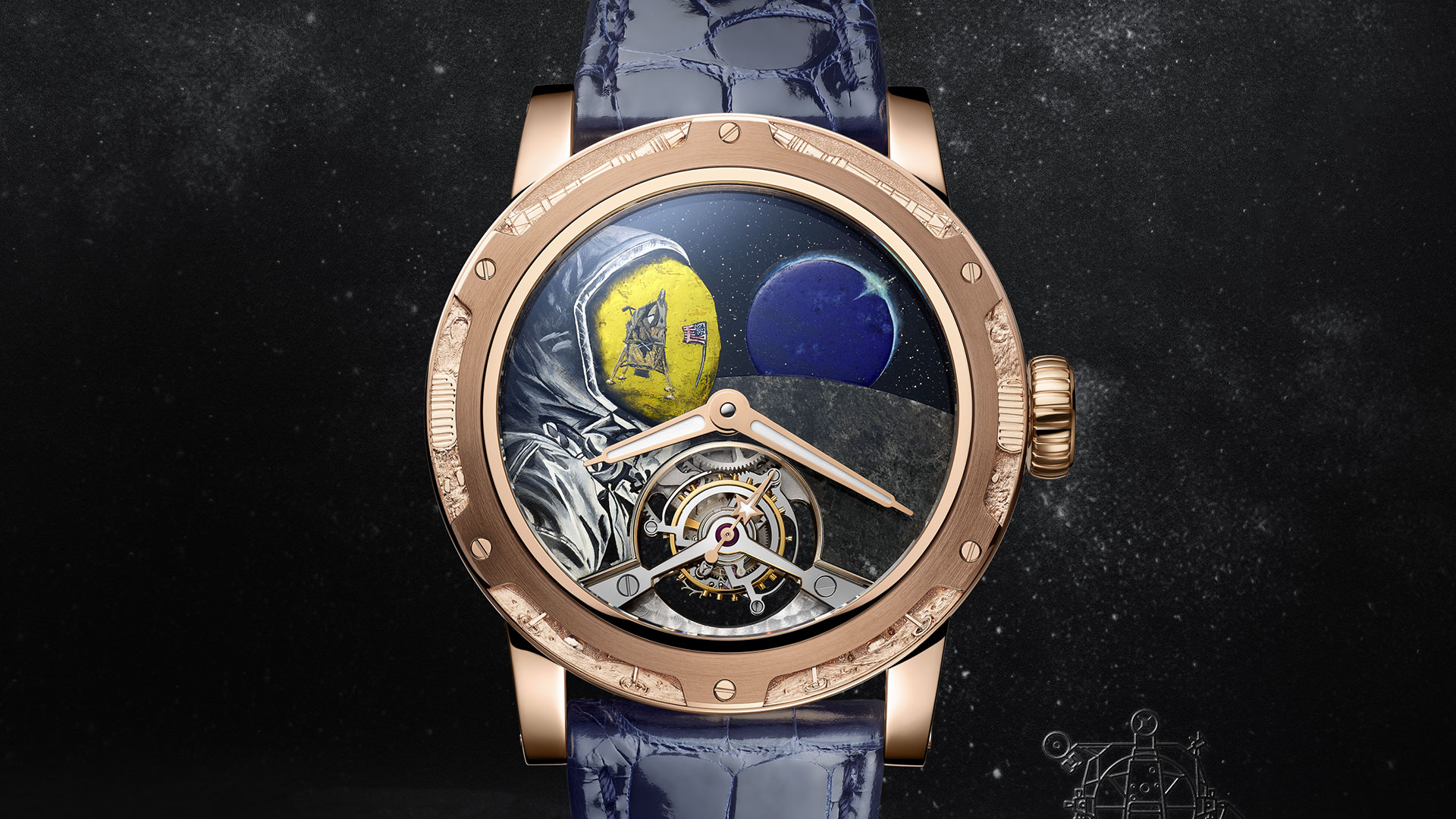 While the Russians were attempting to send a crew to the Moon, the U.S. orchestrated a succession of Apollo space missions, drawing ever closer to this goal.
It was Apollo 11 that enabled humankind to set foot on the Moon for the first time.
The giant Saturn V rocket left the Kennedy Space Center on July 16th 1969, and the crew landed on the night star on July 21st 1969.
The first steps on the Moon were filmed by a video camera and broadcast live, an event watched by hundreds of millions of people around the world.