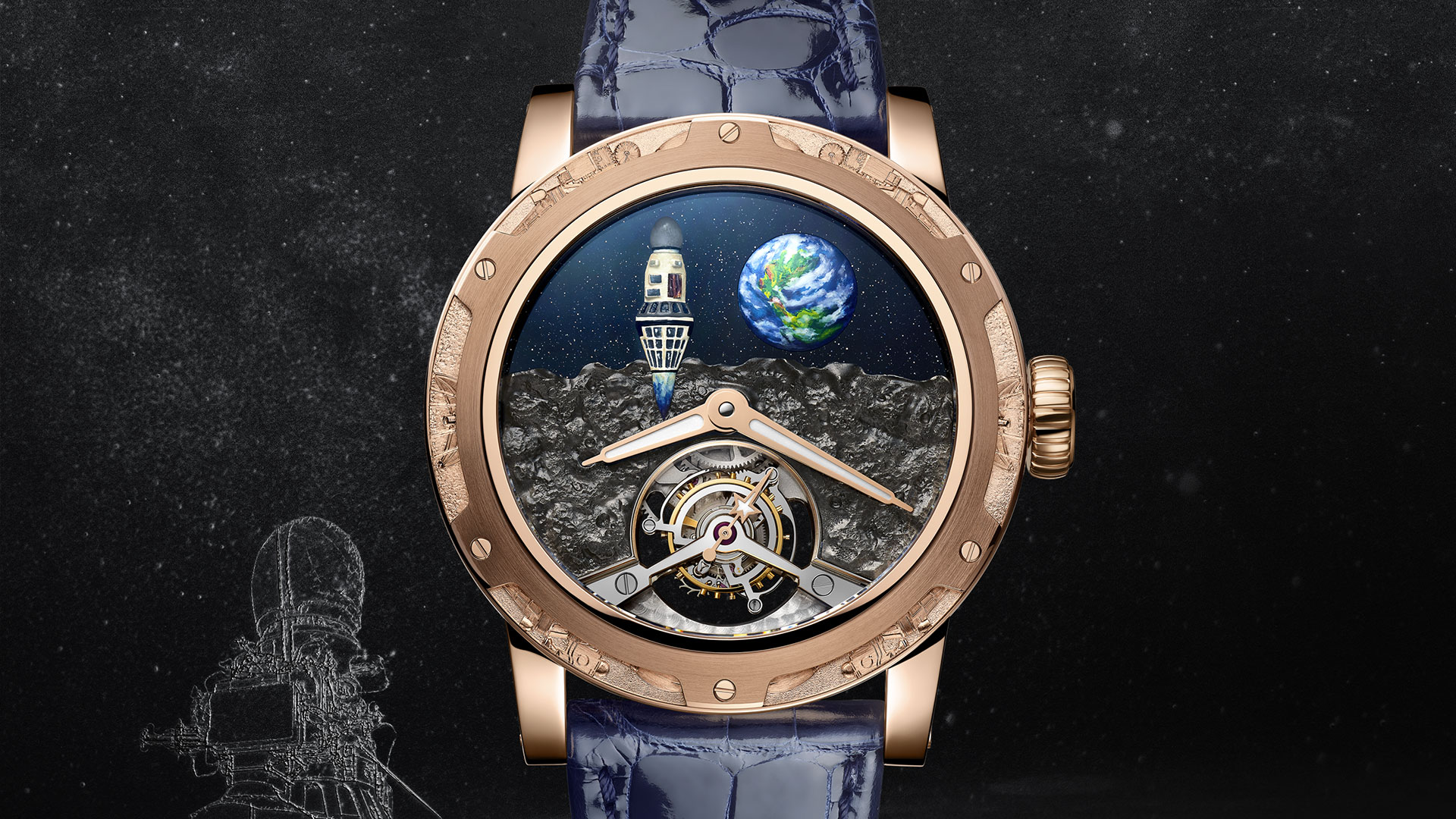 Luna 9 was the Soviet space probe that made the first successful lunar soft landing.
It was a real feat at the time, following a long series of failures. Soviet astronautics lost 26 space probes between 1962 and 1965 without a single success.
Launched on January 31st 1966 from the Baikonur Cosmodrome, Luna 9 landed in the Ocean of Storms (Oceanus Procellarum) on February 3rd 1966, giving the world the first panoramic images of the lunar surface.