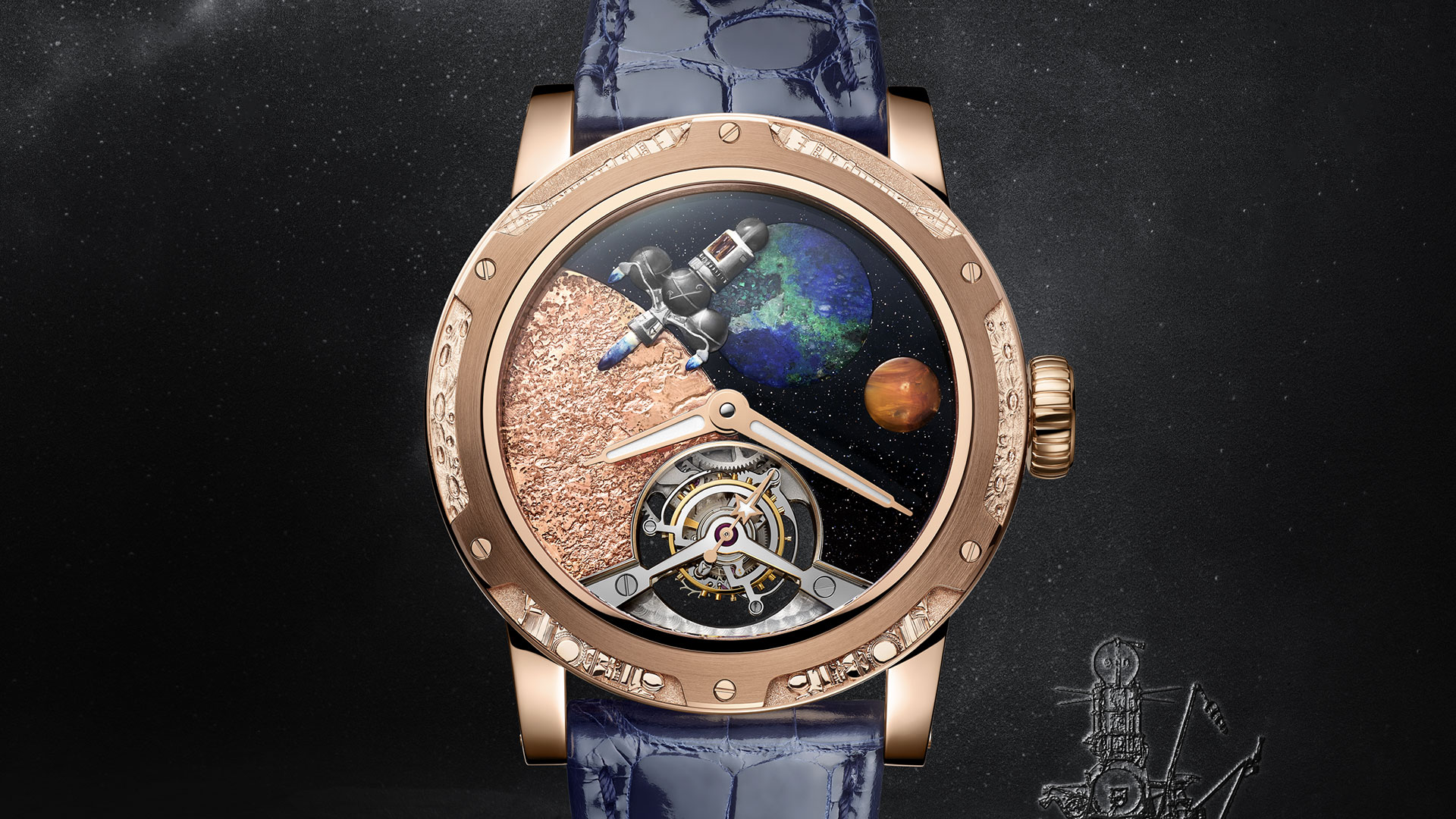 Luna 24 is the last probe of the Luna programme to land on the Moon, in the unexplored region of Mare Crisium.
It brought back 170 grams of lunar soil samples (regolith). The analysis of these samples proved to be valuable, proving the existence of water on the lunar regolith.
After landing on the Moon on August 18th 1976, Luna 24 returned to Earth (Siberia) on August 22nd 1976, thus concluding the Luna programme, which began with Luna 1 in 1959, as well as the Moon Race launched in 1961.
It was not until 32 years later that a new probe landed on the Moon (Moon Impact Probe, India). China also landed a probe (Chang'e 3), but in a controlled manner (soft landing) in 2013, subsequently bringing back samples from the Moon in 2020 (Chang'e 5).