18K White Gold and 56 VVS Baguette diamonds
Unique timepiece
The only fragment from the Wabar meteorite outside of a museum belongs to Louis Moinet and was used to craft the dials of this exceptional creation.

The mechanism of this watch was awarded first prize in the most recent International Chronometry Competition.

One-of-a-kind creation
Technical Data
Caliber LM14
High-precision tourbillon movement, awarded First Prize in the International Chronometry Competition.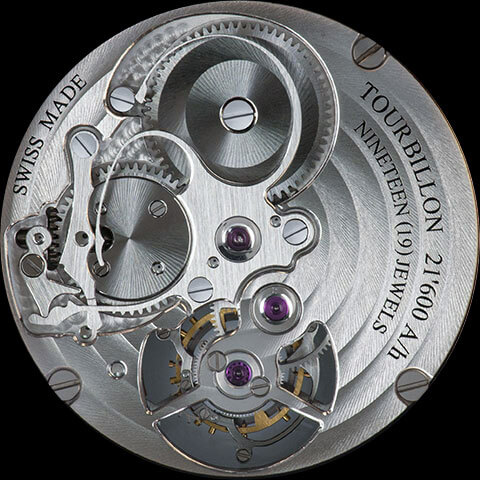 18K White Gold and 56 VVS Baguette diamonds
Swiss made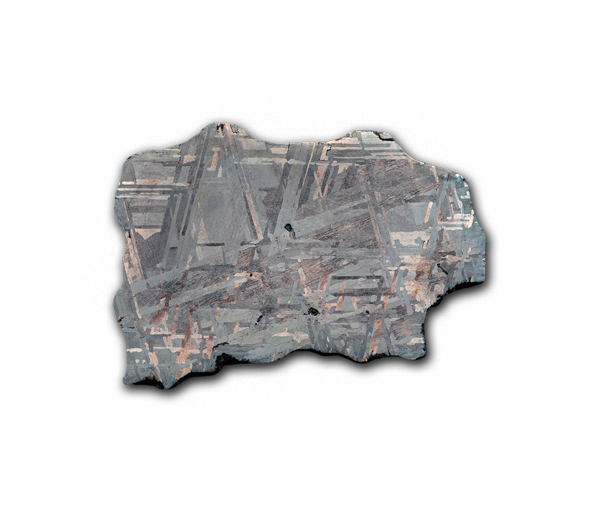 Fragment of the Wabar meteorite
Wabar, Rub'al Khali, Saudi Arabia (21°30'19''N, 50°28'27''E)
The only fragment from the Wabar meteorite outisde of a museum belongs to Louis Moinet and was used to craft the dial.
Two pieces (59,4 kg + 62 kg) were acquired in 1885 and 1893 by the British Museum. A few fragments were proposed and this is how Louis Moinet can proudly present this unique and prestigious Meteorite.
The National Museum of Saudi Arabia is a major national museum in Saudi Arabia. Established in 1999, it is part of the King Abdul Aziz Historical Centre in Riyadh. The first exhibit encountered in the museum is a large fragment of the meteorite found at the Wabar craters in the Rub'al Khali desert.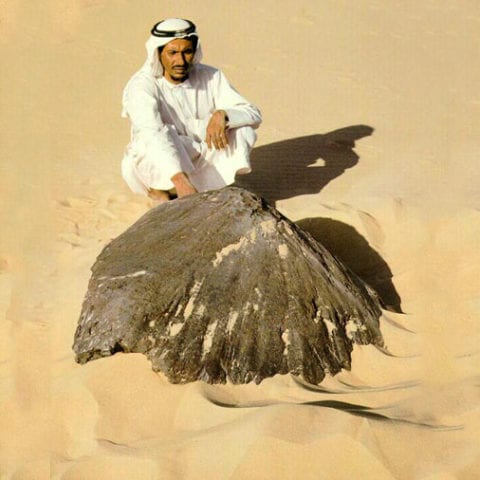 The Bedouin guide who led some researchers to the Wabar meteorite's main mass.
Wabar meteorite fragments can be admired in many museums of different cities across the world: London, Chicago, Washington, New York, Vatican, Helsinki, Calcutta, Ann Arbor, Vienna, Prague, Paris, Leningrad, Yale, Tempe, Berlin, Stockholm.