18K Rose Gold
Limited edition of 28 watches
The VERTALOR TOURBILLON expresses all the technical and aesthetic quintessence of Ateliers Louis Moinet.

At 12 o'clock these gold bridges make room for a more open, reworked barrel. lts cover features an open-work sun motif. At 6 o'clock, the tourbillon, hanging from the three bridges above, is suffused with light. Between the two, the winding cog can be seen, a witness to the human interaction with the crown and barrel that provides the watch with 72 hours' power reserve.

A fragment of moon meteorite adorns the centre of the dial, at the centre of the hands.
This product is no longer available
Technical Data
Caliber LM35
High-precision tourbillon movement, awarded First Prize in the International Chronometry Competition.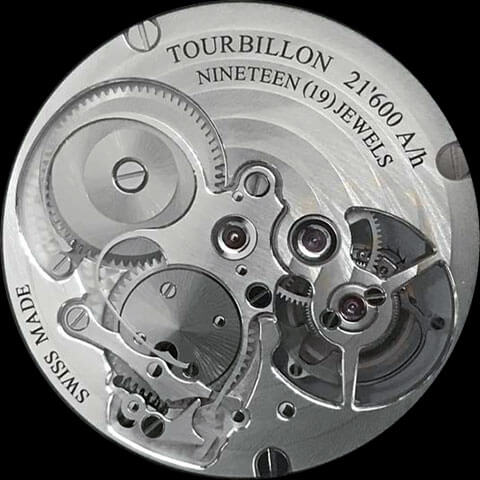 Swiss made