18K White Gold & Diamonds
Limited edition of 60 watches
"The sun lights up our day as it lights up the SUNDANCE, our new creation for women. Each of these animated timepieces will feature a unique dial, just as every woman is herself unique."
Some Louis Moinet creations are guided by technology, others by aesthetics; others again, more usually, by a subtle combination of both. Today, Sundance stands out as a timepiece whose guiding inspiration has been the discovery of new creative horizons. The main feature of this new collection is its dial, once again revealing the ability of Ateliers Louis Moinet to design entire microcosms of unequalled wealth and diversity – and encapsulate them beneath a sapphire crystal.
This product is no longer available
Technical Data
Sundance design entire microcosmos of unequalled wealth and diversity.






Hours, Minutes, Small seconds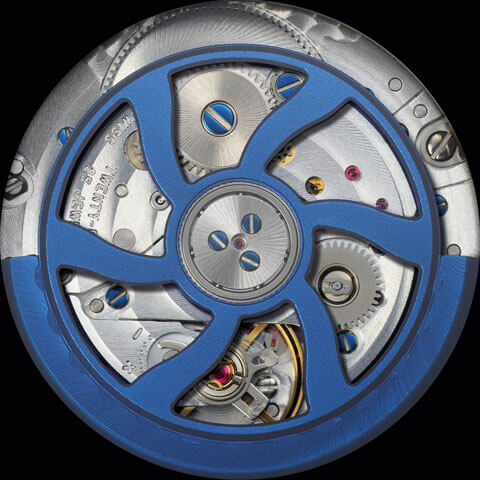 Hours, Minutes, Small seconds





18K White Gold & Diamonds
Swiss made