Titanium
Limited edition of 28 watches
The originality of the MEMORIS SUPERLIGHT resides in the separation of the chronograph (with its 147 components) from the automatic mechanism (164 components). The entire chronograph has been positioned at the top of the watch, with the automatic part located beneath the plate.
MEMORIS SUPERLIGHT is a visual delight, too. With a single gentle touch on the monopusher, a unique performance unfolds before your eyes. All of the components of the chronograph - yokes, clutch, hammers, column wheel, springs and wheels - are set in motion, responding to each other as they
serve their ultimate purpose: measuring a specific time.
The case, fashioned in grade 5 titanium, has a polished, satin-effect finish. Non-corrosive titanium allows for the manufacture of slim, lightweight components; here, the case weighs less than 31 grammes, making it especially comfortable on the wrist.
Technical Data
The automatic movement boasts 311 parts.






Hours, Minutes, Seconds, Chronograph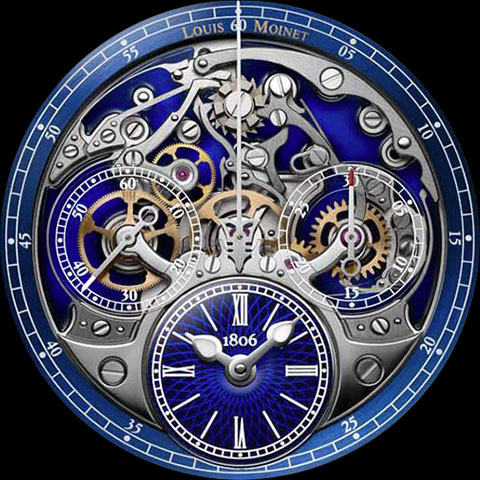 Hours, Minutes, Seconds, Chronograph





Swiss made