Grade 5 Titanium
Unique timepiece
The colours of life, the colours of Only Watch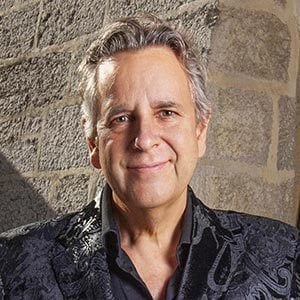 "Microelectronics enables fundamental advancements in medical research, which is the ultimate goal of Only Watch. I felt it was relevant to establish a connection between innovative technology and high watchmaking in order to fully embrace Only Watch's mission."
Jean-Marie Schaller
Owner & Creative Director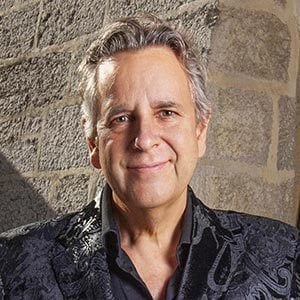 "Microelectronics enables fundamental advancements in medical research, which is the ultimate goal of Only Watch. I felt it was relevant to establish a connection between innovative technology and high watchmaking in order to fully embrace Only Watch's mission."
Jean-Marie Schaller
Owner & Creative Director
beautiful and visually captivating
A dial with a thousand facets
The silicon wafer with its etched microelectronic circuits makes for a very special dial design. The clear-cut, geometrical details of the microcircuits, which are highlighted by the optical and reflecting qualities of the wafers, allow light and reflections to play with remarkable intensity.
Each angle of vision makes for a dynamic and changing visual experience. The surface of the silicon interacts with light in different ways depending on its orientation. Thus, the watch comes alive with the various reflections, flashes, and plays of light.
Technical Data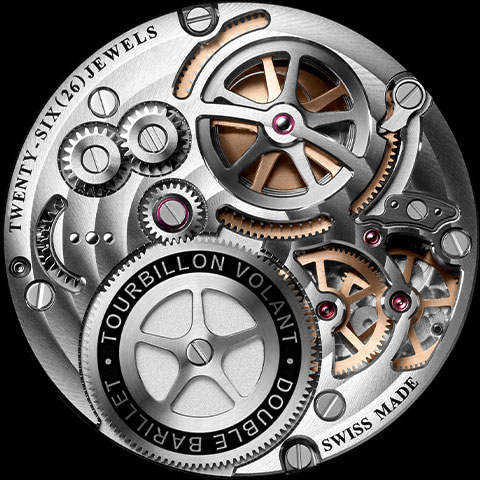 Microelectronic silicon wafer dial
Swiss made
ART-TECH brings exceptional design to the watchmaking craft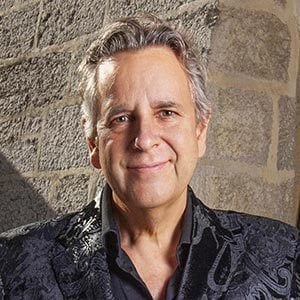 "By harnessing the optical properties of microelectronic circuits engraved on a silicon wafer, ART-TECH creates an intense visual animation of multicoloured reflections that flash over a clear graphic design whenever the watch moves."
Jean-Marie Schaller
Owner & Creative Director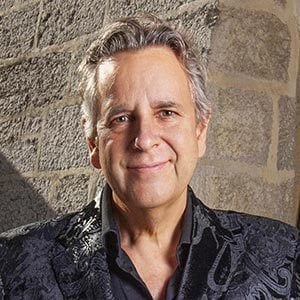 "Microelectronics enables fundamental advancements in medical research, which is the ultimate goal of Only Watch. I felt it was relevant to establish a connection between innovative technology and high watchmaking in order to fully embrace Only Watch's mission. "
Jean-Marie Schaller
Owner & Creative Director
The use of silicon provides a touch of modern technology and innovation to a domain that is traditionally geared towards artisanal craftsmanship. The latter is represented by the tourbillon, a highly sophisticated complication invented at the dawn of the nineteenth century. This technical feat is a symbol of top-drawer watchmaking.
Read more
The hand-wound mechanism is equipped with a double barrel. The system, known as "volte-face," places one barrel upside-down over the other. Together, they can deliver their energy simultaneously, producing a power reserve of ninety-six hours.
This exceptional work of art is housed in a 40-millimetre case made of polished and satinated grade 5 titanium. The curves of the case are fluid and tightly drawn. The sapphire crystal dome, a veritable technical feat, highlights the geometrical motifs of the dial. As for the openworked lugs, they perfectly emphasise the smooth integration of the bracelet.
An intelligent and innovative material
Silicon is one of earth's most abundant elements. It makes up over a quarter of the earth's crust and is the second most widespread element after oxygen. Silicon is found mainly in the form of silicon dioxide (SiO2), which is present in many common minerals, such as quartz, sand, and silica.
Thanks to its availability and its physical properties, silicon is used in many industrial and technological applications, notably in the manufacturing of silicon wafers, which serve as the base for microchips.
A brilliant human invention: the silicon wafer contain millions of transistors. They are at the core of most electronic devices we use today, including computers, smartphones, and tablets.
These electronic components are built on silicon wafers, which are part and parcel of semiconductor technology. The wafers are in fact a slice of mono-crystalline silicon whose thickness is measured in milometers. Their diameter ranges generally from ten to thirty centimetres. Many electronic components (microprocessors, analogue converters, power controllers, optical sensors) are developed on these wafers. This is a very complex manufacturing process, involving hundreds of processing steps on the silicon wafer.
The process requires the creation of multiple layers of different materials, such as insulators, conductors, and semiconductors. Each layer includes etched patterns that allow the transistors to be formed with all the needed connections.
Read more
Silicon serves the modern world
Technological developments have produced increasingly powerful electronic chips. They are more and more efficient and able to execute complex tasks at a faster rate. This opened the way to many innovations in various fields, notably technology and science. The chip has in fact become the "grey matter" of the twenty-first century.
Why present a watch with a MICROELECTRONIC silicon wafer at Only Watch?
Only Watch's mission is to support international research in the struggle against myopathies. Medical research is turning increasingly to microelectronic technologies to develop significant innovations in the field of health. These tools have a crucial role to play, be that in medical imaging, implantable medical devices, monitoring patients, or simulating and analysing medical data.
Human genius through time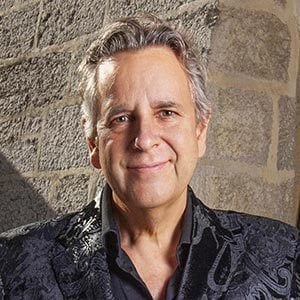 "I felt it was pertinent to associate technological research, which is the foundation of Only Watch, to the innovative material linked to technological medicine advances and to the beauty of an incomparable horological product. This watch is the embodiment of human genius through time, from the creation of a mechanism that is over 200 years old and still with us today, to the microprocessors that are shaping the future."
Jean-Marie Schaller
Owner & Creative Director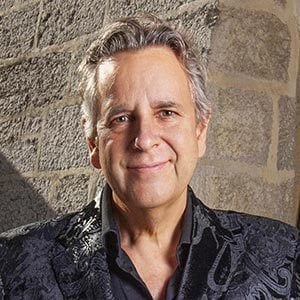 "I felt it was pertinent to associate technological research, which is the foundation of Only Watch, to the innovative material linked to technological medicine advances and to the beauty of an incomparable horological product. This watch is the embodiment of human genius through time, from the creation of a mechanism that is over 200 years old and still with us today, to the microprocessors that are shaping the future."
Jean-Marie Schaller
Owner & Creative Director