Stainless Steel
Limited edition of 12 watches
Lapis lazuli has always been regarded as the stone of kings and represents the ultimate noble material. The golden flecks scattered across its intense blue endow it with incomparable elegance.

The contemporary architecture of the Metropolis stems from its case distinguished by openwork bridges. This innovation was honoured by the "Good Design Award".

Technical Data
High precision automatic movement.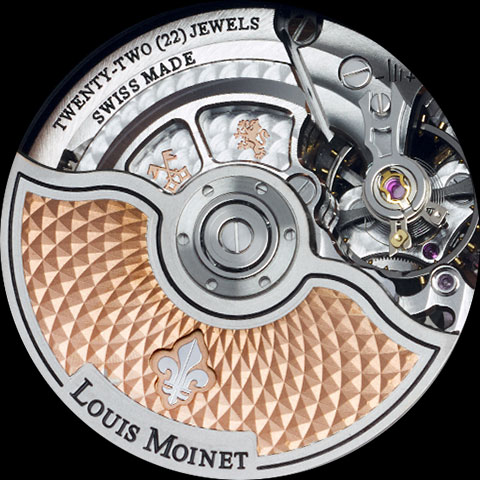 Swiss made