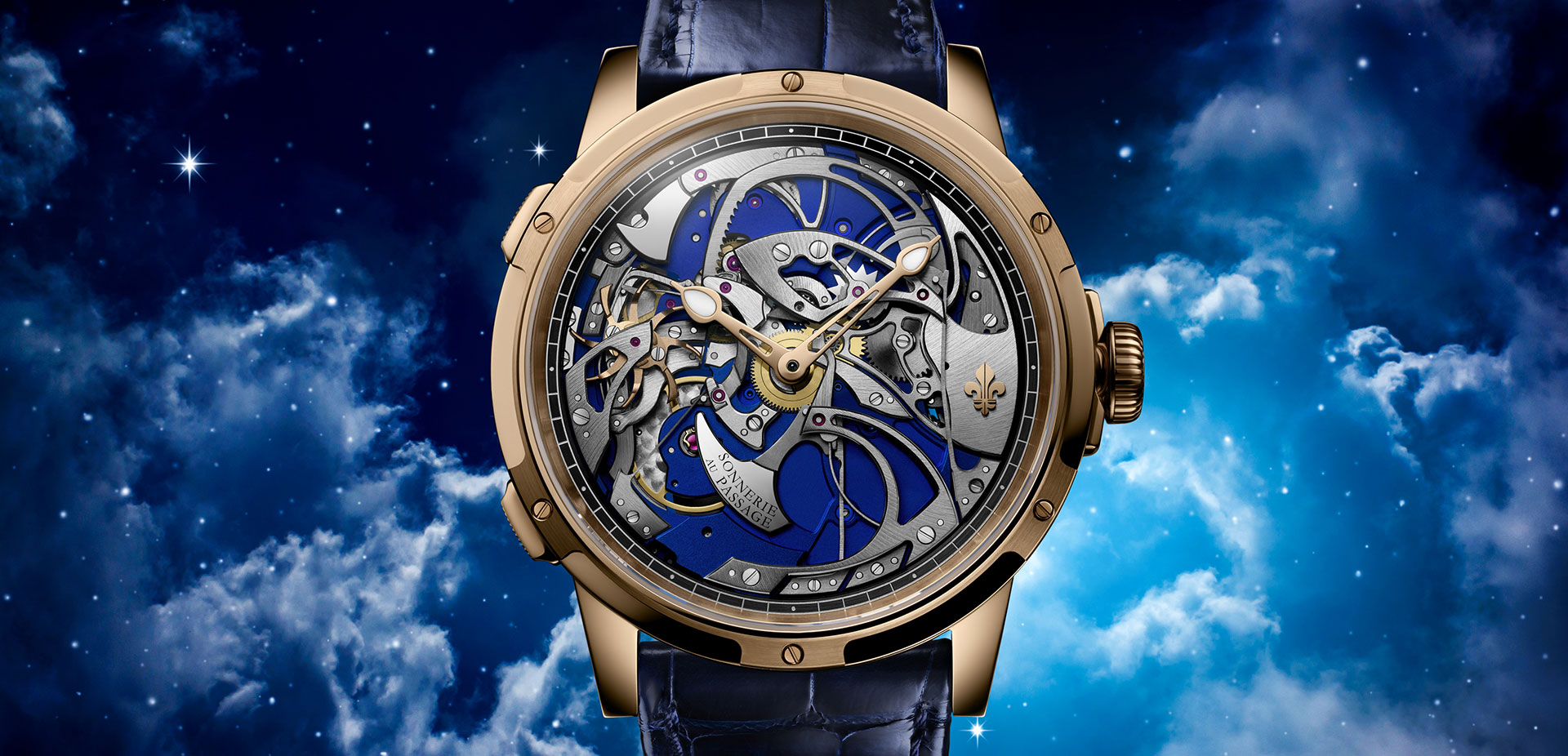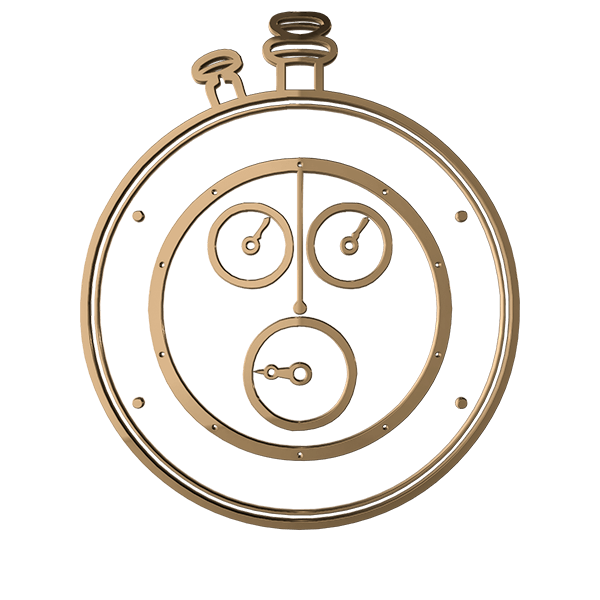 Ultravox
ULTRAVOX is an exclusive creation, designed to celebrate the two hundred and fiftieth anniversary of Louis Moinet's birth.
It is Ateliers Louis Moinet's first ever Hour-Strike.
The Latin name Ultravox – "the ultimate voice" – is a nod both to the strike mechanism and to the neoclassical influences on Louis Moinet, whose clocks portrayed figures such as Minerva, Julius Caesar, and Cicero.
Download the presskit
Press Release - About Ateliers Louis Moinet - Logo kit
Related link
Media files
Video