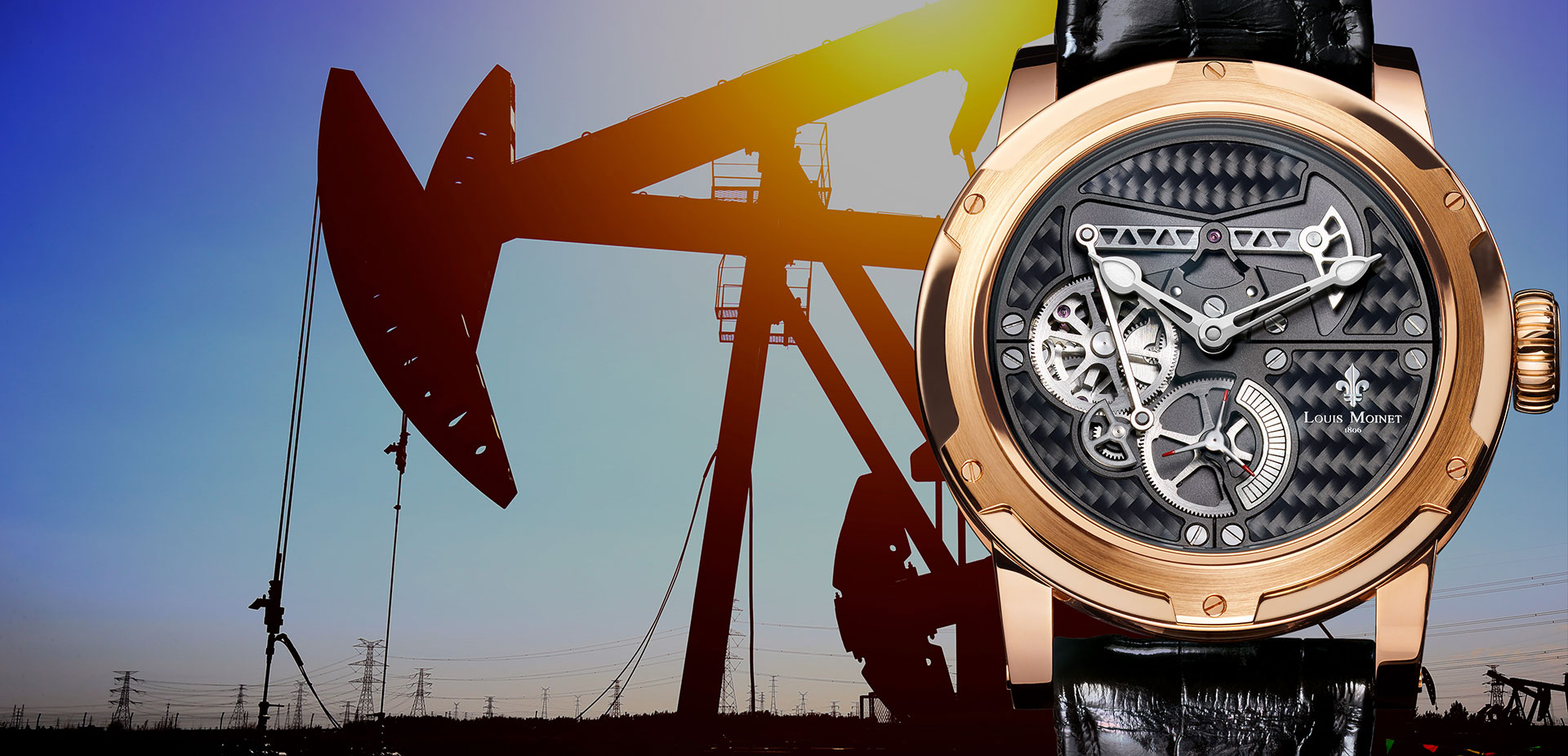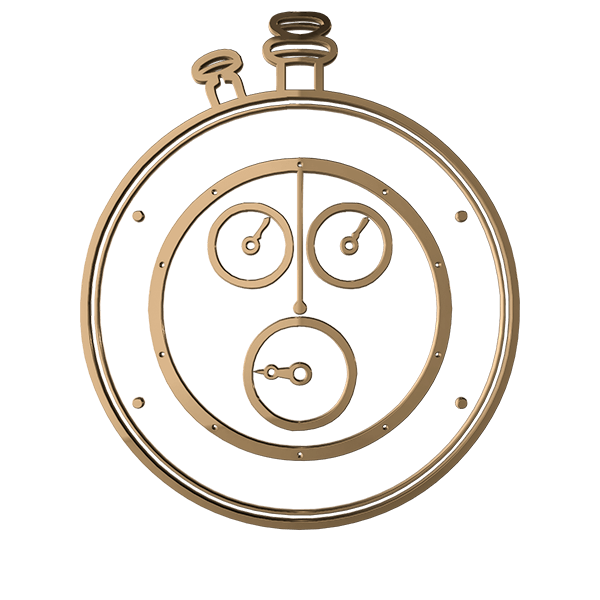 Derrick
In 2013, Ateliers Louis Moinet presented a brand new watchmaking concept: the Derrick Tourbillon.
This unprecedented timepiece combined all the fascination of an animated derrick with the regular beat of the tourbillon. Its fame has spread worldwide – and of course had its fair share of imitations.
And today, the firm is delighted to be able to present a modern, minimalist version of its pioneering DERRICK concept.
Download the presskit
Press Release - About Ateliers Louis Moinet - Logo kit
Related link
Media files
Video