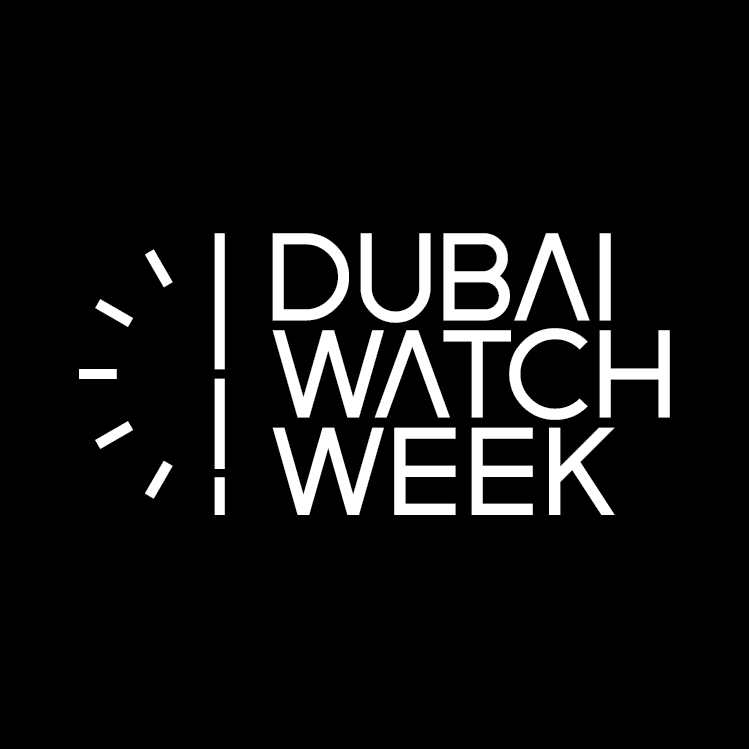 Dubai Watch Week 2021 | Unveiling a spectacular new creation
It's time to be reunited!
From November 24th to 28th Louis Moinet will exhibit at the Dubai Watch Week – a platform dedicated to build connections and celebrate watchmaking.
It will be the occasion to unveil "Astronef", a spectacular and new creation.
We look forward to meeting you!