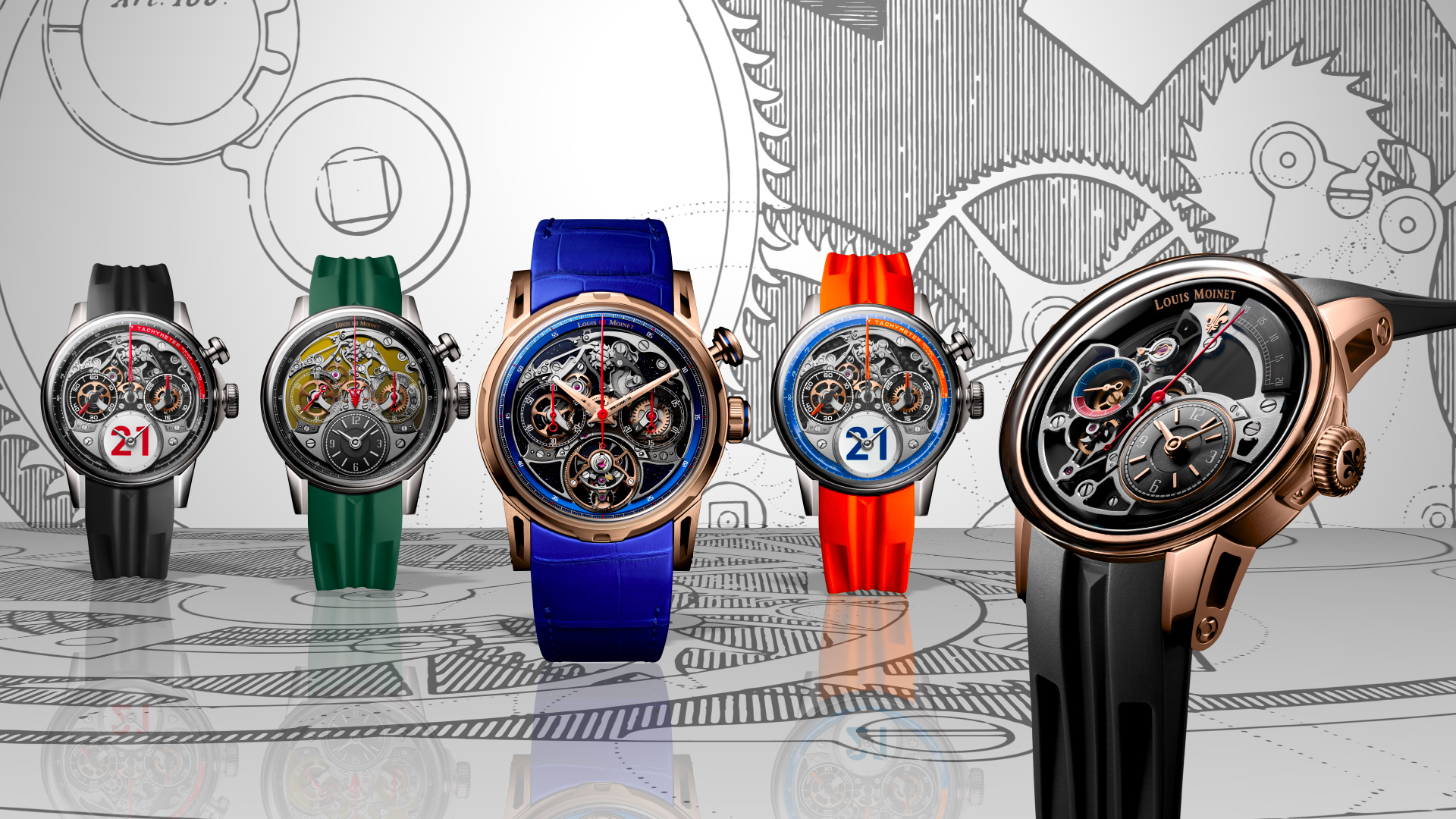 Great success at a great show! Watches and Wonders 2023
Watches and Wonders confirmed the rarity and exceptional character of Louis Moinet timepieces.
Many creations were already sold out before the end of the first day, demonstrating the enthusiasm for unique works of art. The new collection reaffirms Ateliers Louis Moinet's positioning as a creator of rare and unique timepieces.
The three IMPULSION "Epreuve d'Artiste" (artist's proof) watches were already sold out on the first day. The TOURBILLON SAVANNA and MOON GIBEON watches were sold out on the second day. The success of TIME TO RACE was confirmed as well, and many lucky numbers were quickly snapped up.
Other creations at the show, like the MEMORIS SPIRIT Electrum, TEMPOGRAPH SPIRIT, and JULES VERNE TOURBILLON, scored great success, highlighting Louis Moinet's expertise in rare and exceptional timepieces.