Louis Moinet's 1000 NFTs were sold out in just 7 minutes!
Ateliers Louis Moinet, in collaboration with Exclusible and Tafi, is a pioneer. It is one of the first Haute Horlogerie brands to embark on the new Web 3.0 adventure: NFTs.
This breakthrough in the metaverse was a great success from the outset: the 1,000 NFTs were sold out in just seven minutes, much to the disappointment of many enthusiasts who were not quick enough. Immediately rising in value, 200 NFTs were already on the secondary market, some going for more than double their purchase price, only hours after their release.

Enthusiastic collectors who were lucky enough to get their hands on them are eagerly awaiting mid-March. They will then have the pleasure of discovering which one-of-a-kind SPACE REVOLUTION is behind their purchase.
Ateliers Louis Moinet wished to combine digital and physical aspects, meaning two owners of the NFT Space Revolution will have the chance to win a SUPER MOON, a new model that will be unveiled at Watches and Wonders 2022 at the end of March.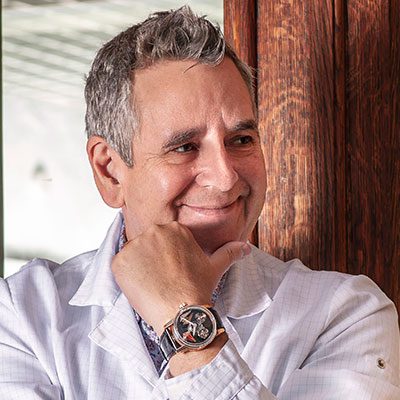 " We are very pleased with this first step into the metaverse with Exclusible and Tafi which are both great partners. We are now looking forward to developing a relationship with this fascinating new community we have just discovered."
Jean-Marie Schaller
CEO & CREATIVE DIRECTOR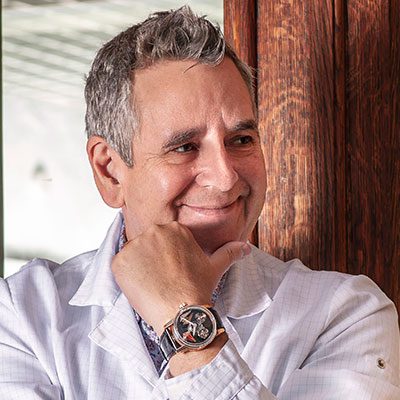 " We are very pleased with this first step into the metaverse with Exclusible and Tafi which are both great partners. We are now looking forward to developing a relationship with this fascinating new community we have just discovered."
Jean-Marie Schaller
CEO & CREATIVE DIRECTOR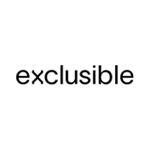 " Louis Moinet is very innovative in terms of the concepts and materials used. For the first time in their history, the creations are presented essentially in virtual form. The SPACE REVOLUTION model lent itself particularly well to this innovation. In conclusion, it is a pleasure to collaborate with Louis Moinet on this NFT / Metaverse project. We sold all 1000 NFTs at 0.2 ether in seven minutes!"
Thibault Launay
CEO Exclusible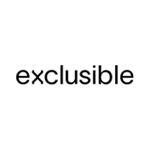 " Louis Moinet is very innovative in terms of the concepts and materials used. For the first time in their history, the creations are presented essentially in virtual form. The SPACE REVOLUTION model lent itself particularly well to this innovation. In conclusion, it is a pleasure to collaborate with Louis Moinet on this NFT / Metaverse project. We sold all 1000 NFTs at 0.2 ether in seven minutes!"
Thibault Launay
CEO Exclusible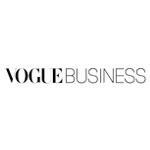 " Founders anticipate that the ability to dress PFPs will invite further enhancements for engaging with fashion; for example, for the Louis Moinet watch accessories, the PFPs gained visible wrists."
Maghan McDowell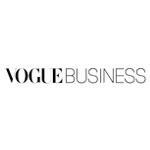 " Founders anticipate that the ability to dress PFPs will invite further enhancements for engaging with fashion; for example, for the Louis Moinet watch accessories, the PFPs gained visible wrists."
Maghan McDowell
for the Voguebusiness.com